New books! (then click on "What's New")
We are always open to student suggestions for new books! Please drop by the LLC and let us know what new titles you'd like us to buy.
Lest we forget / Nous nous souviendrons
Lots of great books on display for Remembrance Day!

Mme Reed and Mrs. Wright have missed you too – and we are having so much fun reconnecting with students!

Check out our new blog for tips and lessons for Home Learning!
There are great blogs from PE and Explorations as well. Take a look!
Technology (Mr. Gerbrandt)
Art (Ms. P and Ms. Brandsma)
ADST (Mr. Gecse)
Music/Band (Ms. Beach)
P.E. (Mr. Smith)
Parents, please check out our Parent Links page for online resources.
Pour nos élèves en immersion, cliquez pour lire des livres Orca Currents et Orca Soundings en français!
Upcoming Events

:
We'll try to reschedule our visit from author Sigmund Brouwer, who was coming to our school on April 8.
Check out his web site here.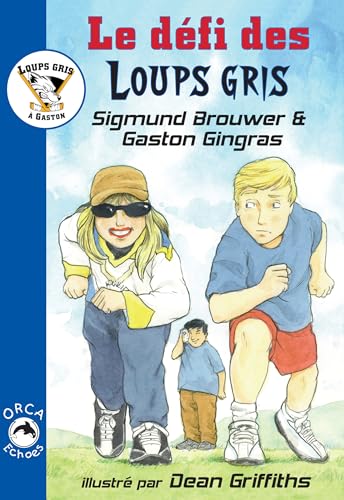 Welcome to the 2019/2020 school year! We are excited to be trying a new schedule that will give each class a longer visit to the Library/Learning Commons each week.

Students created blackout poems in English and French during their Library classes in April. We have some talented wordsmiths and artists in our midst!
April is Poetry Month!

Scholastic Book Orders
Are often available in the Library/Learning Commons. If you'd like to order and pay with a credit card online, please visit scholastic.ca/canadaclubs, follow the Connect to a Teacher links and select "Reed, Megan" from the list of teachers at Shuswap Middle School. All proceeds go to buying new books for our students.
Valentine's Day 2019 in the Library/Learning Commons
Students were invited to "date" books this Valentine's Day. Blind date books were displayed and available to borrow. Several classes participated in Speed Dating with a Book, where they circulated to tables organized by genre, then were given a few minutes to browse and read books they might want to borrow. We had fun exploring these new ways of getting a variety reading material into their hands!
Mystery Books!
In June, students in Ms. MacDonald's and Mrs. Thio's classes wrapped their favourite books in brown paper and attached a review. Based on the reviews, other students chose a mystery book to sign out. This was a BIG hit with SMS students! A filled display shelf was soon emptied and lots of books signed out. #keepthemreading
In May, our French Immersion classes enjoyed a visit by author Isabelle Larouche, who shared stories about being a writer. She brought Inuit artifacts and taught us some words in Inuktitut.
We LOVE our new display shelves! Thank you to the PAC for helping us with this purchase.

It took weeks, but we finally completed the Candy Shoppe puzzle!

For any questions about our Library, you can contact our Teacher-Librarians, Mme Reed and Mrs. Wright, at mreed@sd83.bc.ca or twright@sd83.bc.ca